I went back to my cardiologist this past Tuesday. He wants me to go in for a nuclear stress test because even though my regular stress test was normal and he didn't find any abnormal readings on my heart monitor, he's still concerned about the chest pain I'm getting upon exertion.  I should be getting a call from the scheduler to set up the date for that test.
I'm not worried. God's got this. He's in control. I truly feel my cardiologist just wants to be safe than sorry, you know?
---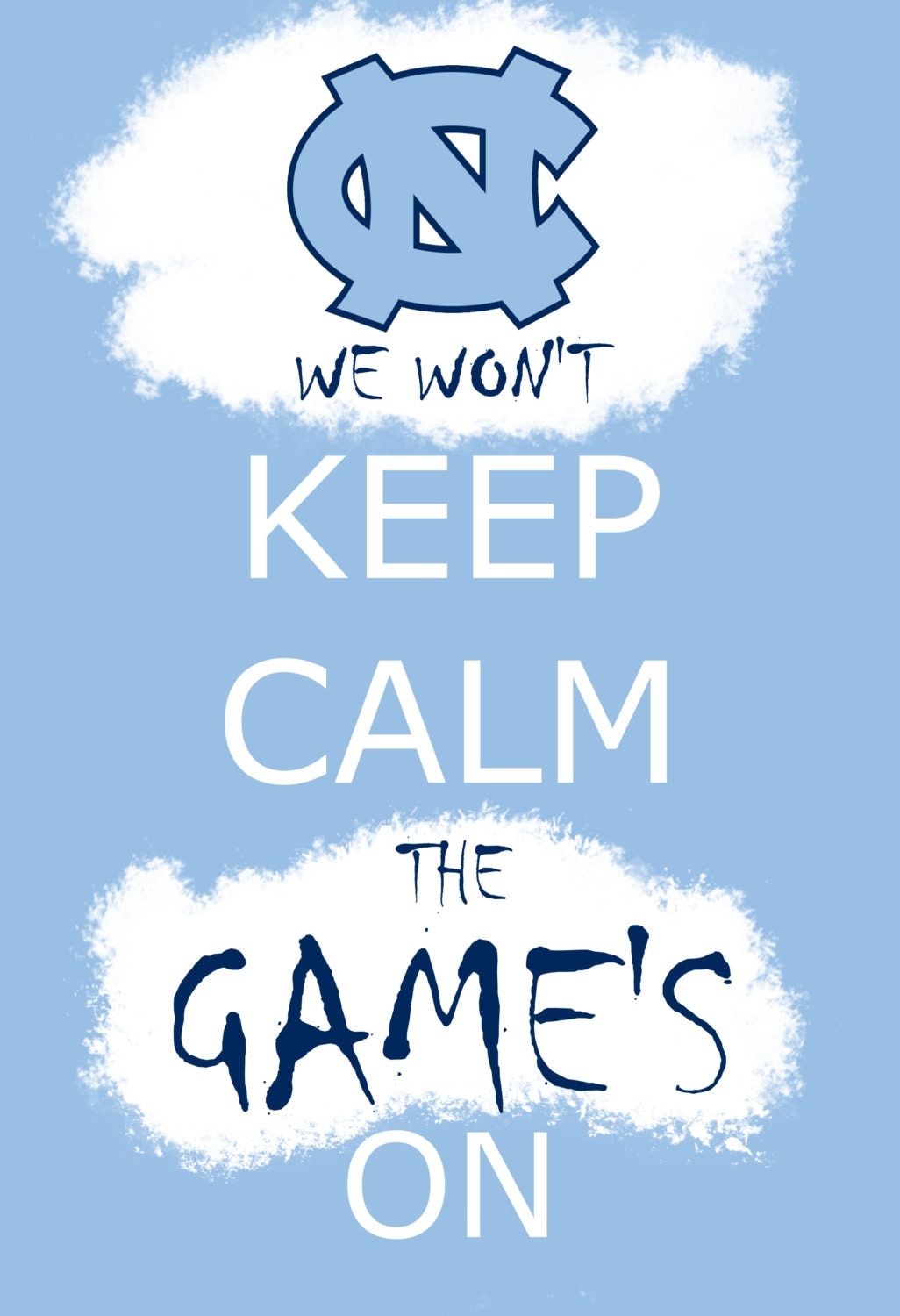 It's game day! I'm currently watching my Tar Heels play against Virginia. I get so hyped up watching my Heels play. I definitely wouldn't want to check my blood pressure, especially during a close game and when we play Duke. Honestly? I don't see us winning today. I have to be honest. We just aren't playing consistently. That's our problem.
We are the reigning National Champions but we lost a core group of players to the NBA draft and graduation. We've got a great group of players but they don't seem to play like they want to win, you know?
One thing I'm slowly learning is that IT IS JUST A GAME! Win or lose, it's a game and it doesn't really matter in the long run. I temporarily forget this sometimes, lol.
---
Church has been cancelled for tomorrow due to the icy road conditions. I hadn't been planning on going anyways. I'm not confident when driving in the snow/ice.
---
Mom and I leave Wednesday for the OBX! I am so excited! I look forward to this trip every year! The roads should definitely be cleared up by then. I sure hope they are!
---
How is YOUR day going?
Verse of the day: